Our spirits – craft, limited production, oustanding quality
The Distillerie La Roja is distinguished by its philosophy that everything is brought back on a craft and human level. We control every single step of the production – from the grain to the bottle. We source our certified organic grains from a local farmer and best friend Samuel Emery whose fields are located less than 15 km away from the distillery. Everything is made at the distillery – the grain milled, the potatoes selected and washed, the mashing and finally the bottling, labelling and sealing. All by hand.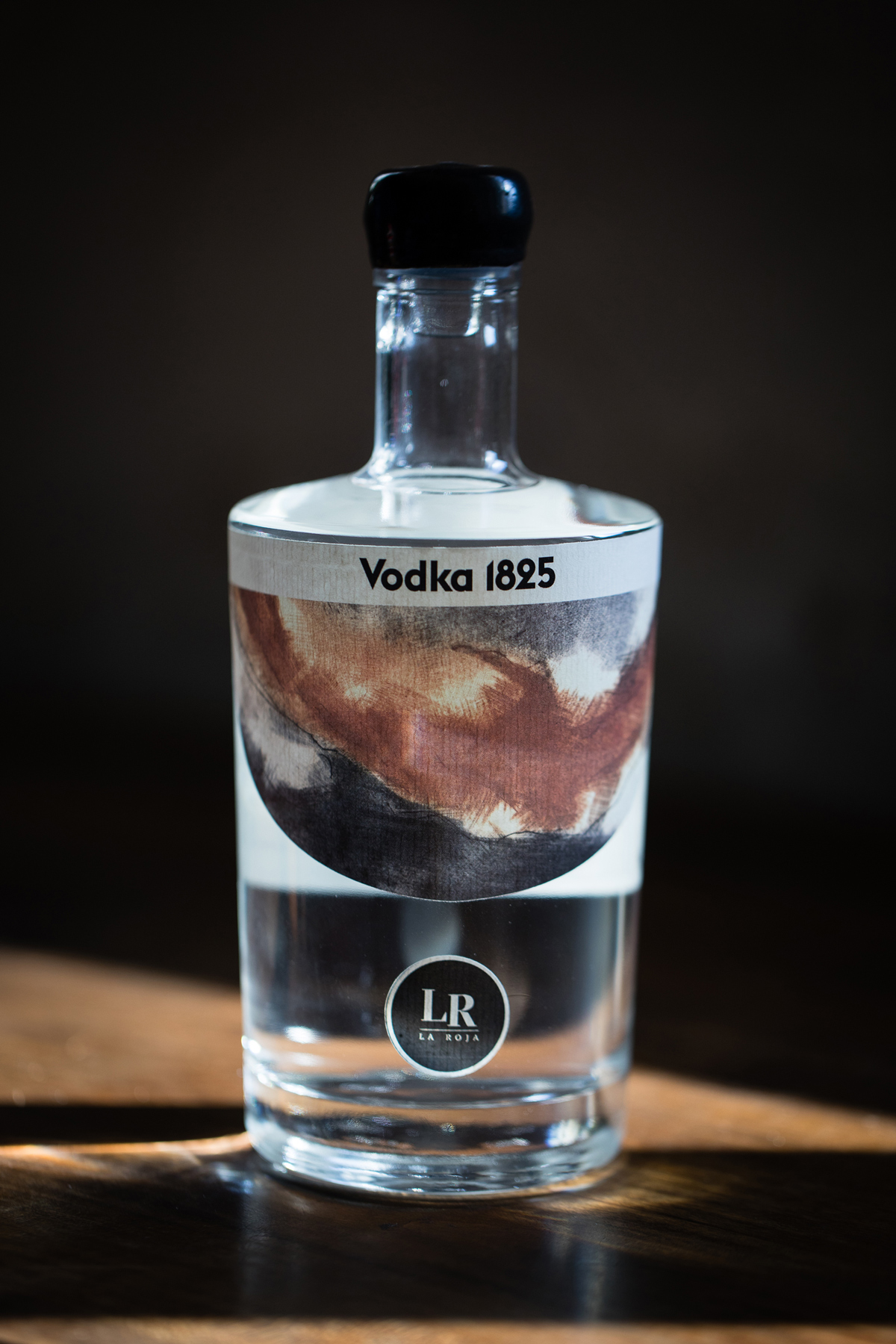 Vodka 1825
Our Vodka is produced from certified organic potatoes grown just 15 km away from the distillery. We use a traditional recipe from 1825 that we slightly modernised.
Distilling alcohol from potatoes was illegal in Switzerland until 1997. We thus revive the oldest Swiss traditions to create an unfiltered Vodka, pure, sweet and unctuous, with complex fruity notes.

Our tribute to the illegal distillation of the past century.
London Dry Gin
Our Dry Gin is triple distilled using our own base spirit produced with organic oat grown less than 15 km away from the distillery. This clearly separates it from most conventional gins that are produced using ready made alcohol bought in bulk.
We use carefully selected and certified organic botanicals.
The result is an unfiltered gin, refreshing and spicy, with an elegant bitterness which reveals complex notes of pine and pepper.
Best enjoyed neat, paired with a quality tonic water or in cocktails.
It was awarded a Silver medal at the China Wine and Spirits Awards 2019 and a Bronze medal at the International Wine and Spirits Competition 2019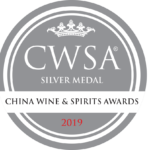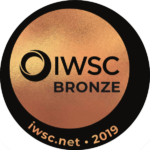 Moonshine
Our Moonshine is an unaged grain spirit. A soon to be bourbon.
The mysterious Moonshine's flavours take us back to the prohibition era during which it was illegally distilled by bootleggers in the Appalachians, under the sole light of the moon.
Twice distilled, our Moonshine is produced from 75% corn and 25% malted barley, both Swiss and certified organic. The result is is a creamy alcohol, with powerful notes of roasted corn and a pleasant touch of honey. Its sweet taste makes it an extraordinary ingredient for surprising cocktails.