Distillerie La Roja is now an international multi-award-winning distillery!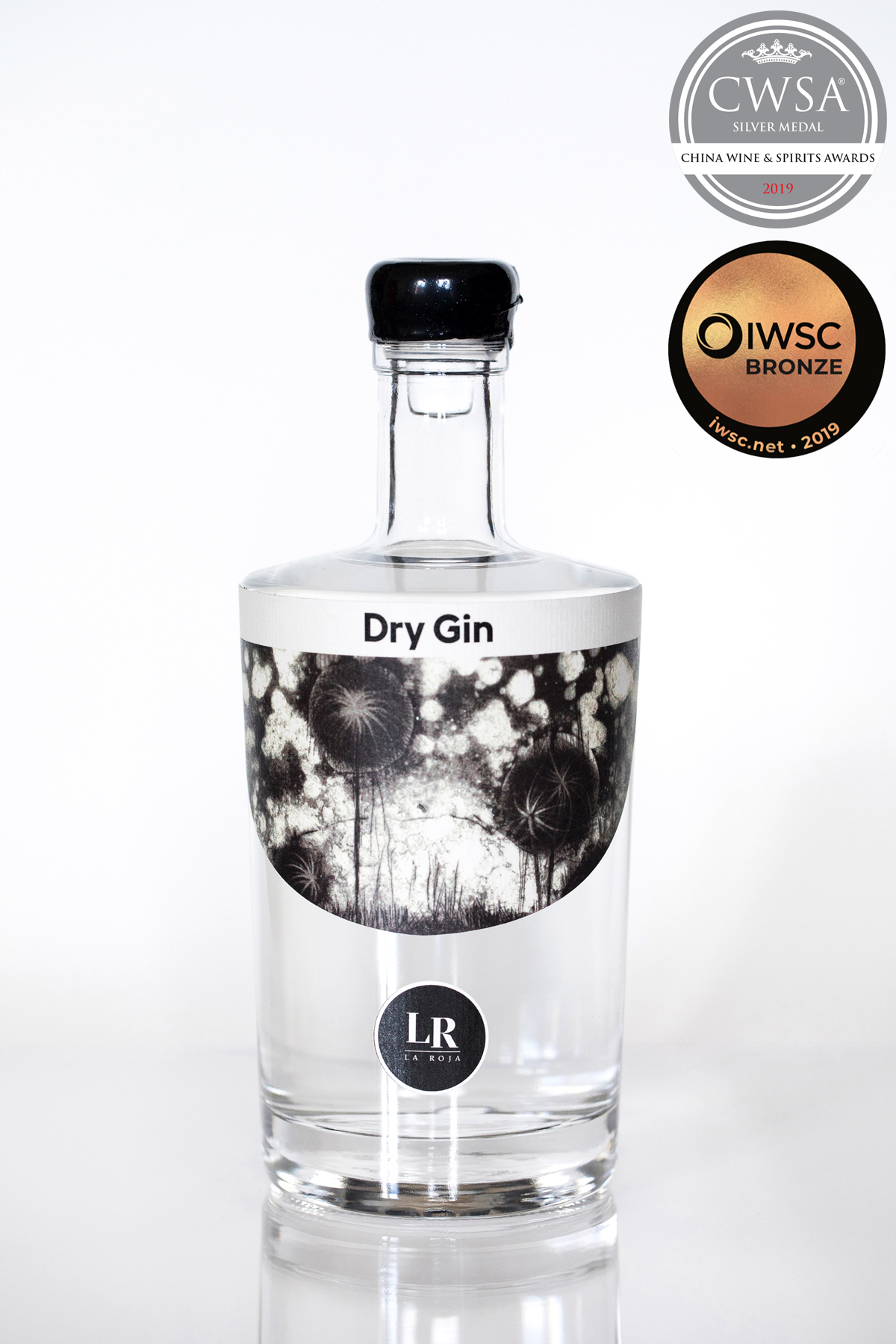 Just four months after its official release, our Dry Gin won a silver medal at the China Wine & Spirits Awards 2019 in Hong Kong and a bronze medale at the International Wine & Spirit Competition 2019 in London!
La Roja
The Distillerie La Roja was born from the desire to challenge traditions and take part in a craft and ecological revolution.
We source our grains from local certified organic farmers and actively participate in the sowing and the harvest. We are committed to maintaining a limited production and control every step of the process – from the grain to the bottle – to ensure an exceptional quality.
Housed under the eaves of the Moulin Bornu – also known as "The middle of the world" – La Roja is first and foremost a history of passion, flavours exploration and a constant search of excellence.