Description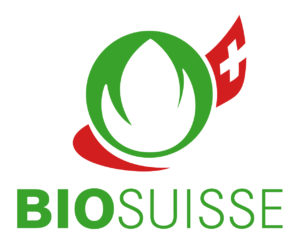 50 cl – 43% vol.
Strøm is an aquavit, the Scandinavian cousin of gin, which develops fresh, complex notes of cumin, dill, coriander and citrus fruit.
The base spirit is produced from organic Swiss wheat grown in Ogens. This gives Strøm an unrivalled smoothness and length on the palate.
An elegant alternative to gin and the ideal companion to a good tonic water.
Perfect with gravlax or smoked trout.