Description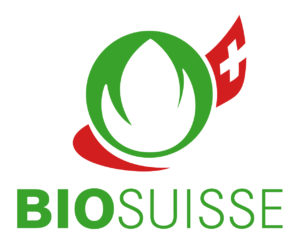 50 cl – 46% vol.
MELQUIADES – Lot n°2

An ambitious spirit that breaks with established norms.
MELQUIADES was produced as a bourbon with a high proportion of maize. Meticulously distilled twice, this eau-de-vie was aged for 16 months in new oak casks, then matured for 6 months in Pedro Ximénez sherry casks and finally rested for 6 months in stainless steel vats before bottling.
The result is a remarkable range of flavours and an incomparable smoothness.
The maize and barley were Ogens by Samuel Emery and are certified Bio Suisse.
The barley was malted in Bavois,
Brewed, distilled, aged and bottled at the distillery.
To be enjoyed dry and without ice, in a whisky glass.